Description
This product comes in runs of 10.5 Mts in length, containing 60 RGB LED Light Modules equates to approximately 43.2 Watts or 0.72 Watts Per Module
These are used for commercial and domestic applications
IP 67 Rated for outdoor installation, Multi Coloured RGB LED
DC 12 volt, 220 Lumens, High power 0.72 Watts per light (commercial grade) these only come in 12 Volt
Used for under outdoor seating, benches, behind screens, Light-boxes and on top of and under bathroom cupboards.
Includes Transformer & Controller
The SUN RGB Remote controller is an extremely easy to use tool to adjust the colour of your RGB lighting system accurately and efficiently. This controller has 10 different changing modes available. Brightness and colour is easily and smoothly adjustable. Includes RF controller with wiring details provided in PDF below.
Some key features:
press button RGB controls
built in 10 different modes
1 zone/area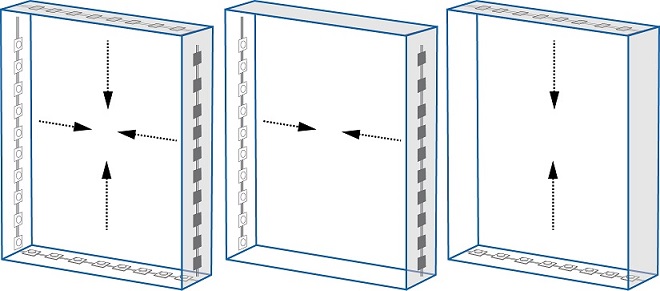 Transformer
This Waterproof LED driver is build for outdoor use and conducts a current of up to 150 Watt.
An LED driver is needed to run LED's properly.
Unlike most electronic devices, LED's are current driven devices, not voltage driven ones. Even a  minuscule change in voltage can lead to a huge change in current. Hence, it is important that the drive current is regulated and not the voltage.
IP Classification
IP67
Watts
150 Watt
Input Voltage
AC 170~240 Volts
Output Voltage
DC 12 Volts